Dolphin Cares: Integral Hygiene and safety protocols. Read more!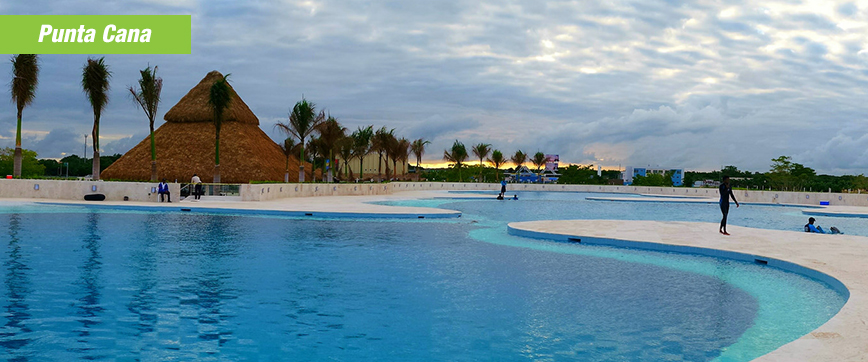 Dominican Republic, Punta Cana FAQ's
Como chego a Dolphin Discovery, Punta Cana?
If I want to get to Dolphin Discovery Punta Cana by car, what can I do?
Are programs carried out in the sea or tanks?
If my friends want to go with me without swimming, do they have to pay a special fee as observers?
Besides dolphin programs, are there other activities in Punta Cana?
Could I have a towel if I swim with dolphins in Punta Cana?
Is there a safe place where I can leave my stuff?
Qual é a sua política sore filhos?
What activities are carried out in each program?
How many people are in the water at the same time?
How early should I arrive?
Do you offer therapy programs with dolphins?
Do you have transportation service?
How I can recognize the transportation vehicle?
What will be the schedule of my transportation?
Will I have to wear a life jacket?
I am a person with disabilities, Can I participate in the programs?
Can pregnant women participate?
Can I reschedule my dolphin swim program?
Is there refund for cancellation?
What if there is inclement weather?
Contato:
Proudly part of the group: