Dolphin Cares: Integral Hygiene and safety protocols. Read more!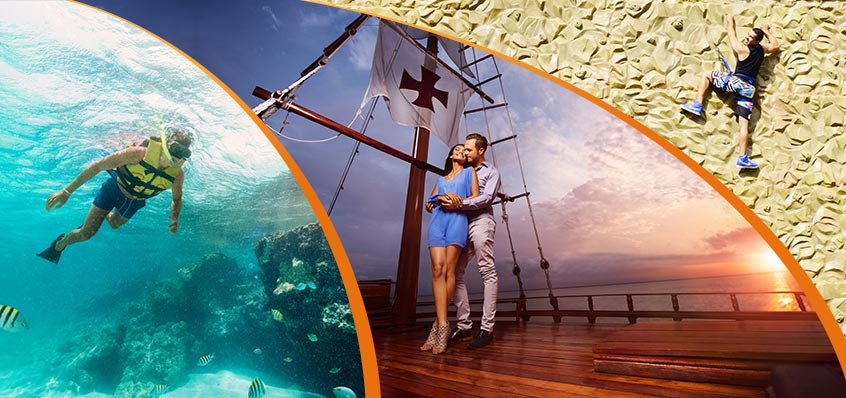 Parques irmãos de Dolphin Discovery

Aquatours
Marina Aquatours is the open gate to the most incredible aquatic experiences in Cancun, from the romantic sailing on the Columbus Galleon, enjoying a delicious dinner to a vertiginous trip full of adrenaline in one of the fastest speedboats of all times: the "Speedboat Tour". Marina Aquatours is also the selected point for exigent Yacht owners, looking for exclusivity, privacy and harbor in Cancun.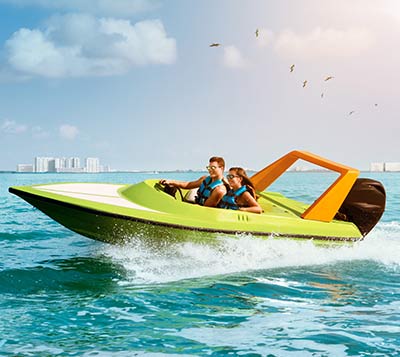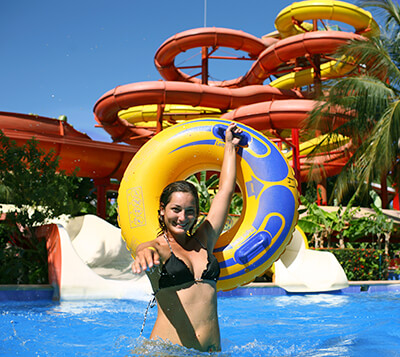 Aquaventuras Park
Aquaventuras Vallarta is a family paradise having diverse of fun for children and grown-ups, with ten amazing thematic sliders, from the "Sea Lion" for the little ones to the extreme "Teeth-breaker" for the adventurous ones. Hundreds of yards of resting areas for parents that share great moments in our dolphinarium in which you are able to enjoy the dolphin and sea lion presentations and programs.


Dolphin Cove
At Dolphin Cove Jamaica we respect the environment of all the species, here you will live the most natural experience you've ever had. Dolphin Cove Cayman is an only natural saltwater lagoon where the dolphins live happily in a natural habitat. Dolphin Cove Cayman offers a fun filled day for the whole family, with a variety of programs available for people of all ages and swimming abilities.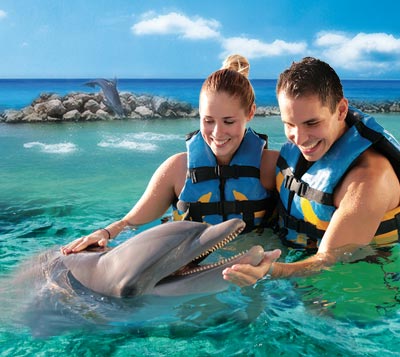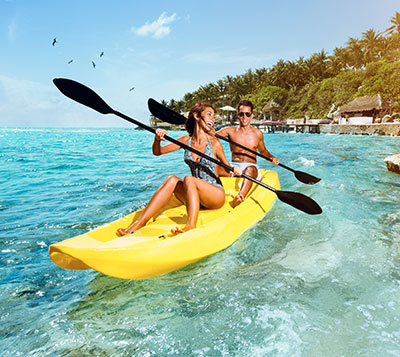 Garrafon Park
Garrafon is a natural park, its singular placement at Isla Mujeres, Punta Sur allows to celebrate the most spectacular views of the Mexican Caribbean Sea, whether being on a lounge-chair laying down the sun or flying rapidly on the unique Zip Line that crosses above the ocean. Omitting snorkeling in the coral reef is inexcusable, because it is the primary activity in this beautiful park, come and visit Punta Sur the east-most side of Mexico and the first region feeling the sun beams every sunrise.


Gulf World
Panama City Beach's Gulf World Marine Park offers a variety of opportunities for guests to have up-close and in-water encounters with marine life like dolphins and sea lions. The park's daily shows include bottlenose dolphin shows and the Feather and Friend's show with birds, cats, dogs and other adopted animals performing on stage.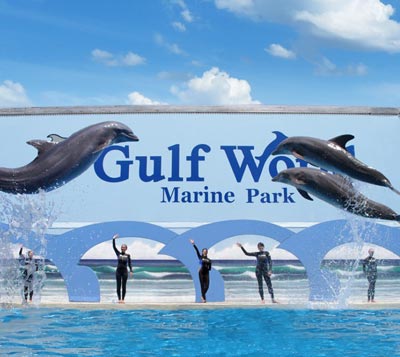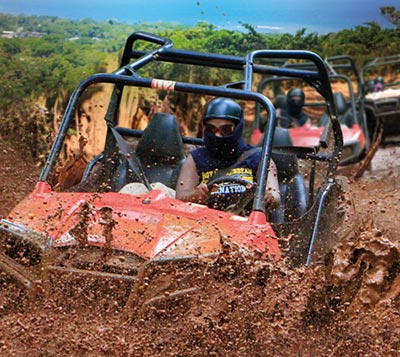 Yaaman Adventure Park
A PARADISE ON EARTH, outdoor carriage rides, cooking tour, horseback riding, camel rides, segway rides and feed the ostriches are just some of the activities that guests can do in this amazing park. Our visitors will see banana trees, yucca, sugar cane, coffee , pepper and many other crops. Our tour guides delight guest with stories of the colorful history of this state.


Zoomarine
With an area of 40 acres, the Zoomarine park in Rome opened its doors in 2005 and has become a favorite theme park to Italian families for it's unique blend of exceptional rides and attractions in the water park, as well as educational exhibits with dolphins, sea lions, penguins, exotic birds, raptors and regional shows.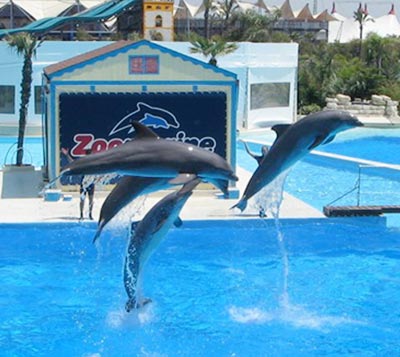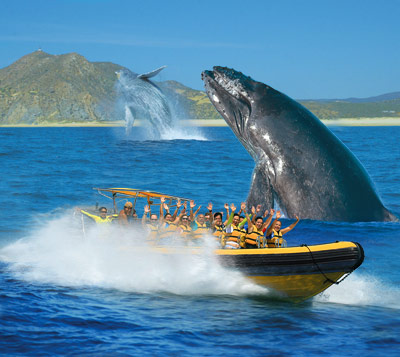 Ocean Riders
Enjoy an intimate and action-packed Zodiac whale watching tour with Ocean riders. Board your Zodiac boat and head out on your educational fun packed adventure - we know the best spots where to watch whales! The performance of our boats will let you explore more territory than any other boat in town, making the finding of the whales a sure thing while seating comfortably and enjoying the surroundings of this beautiful corner of the world!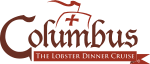 Columbus the lobster dinner cruise
Fun and love take over as you discover the most cherished secrets of Nichupte Lagoon on board the Columbus Lobster Dinner Cruise. This is one of a kind romance tour in Cancun offering a special evening surrounded by breathtaking views, live saxophone music, fine wine, and food. "The Lobster Dinner" the most romantic night tour in Cancun, where you will enjoy the wonderful sunsets at the Nichupté Lagoon as well as a delicious lobster and/or fillet dinner, under the light of stars.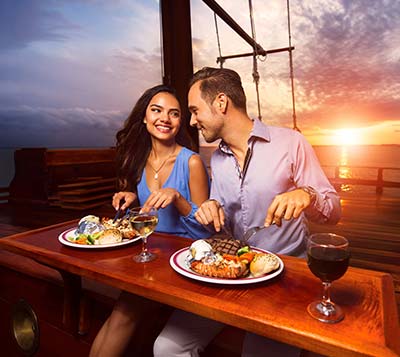 Proudly part of the group: