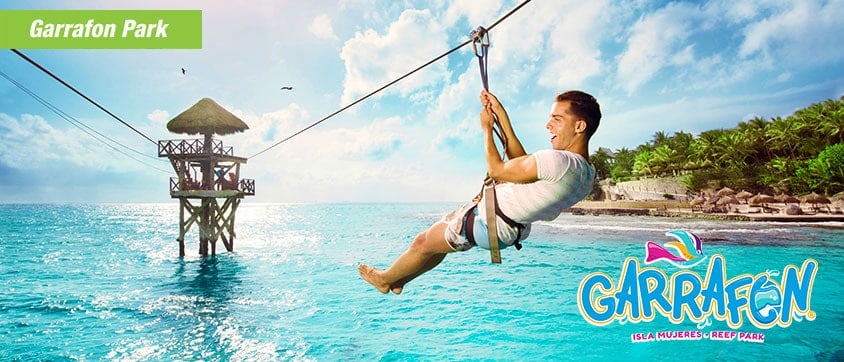 Dolphin Discovery Convention Groups
Swim with dolphins and have fun after your Convention!
Enjoy the tropical splendor of the Caribbean or the Pacific Ocean after your convention, forget about work and immerse yourself in nature. Interact and swim with the ocean's sweethearts: dolphins! Together with all your co-workers, you will see that you can have great moments in a beach paradise with these tender and playful animals. Pamper yourselves; Life is not only about work!
Turn your formal-meeting days in good and fun memories at our awesome outdoor locations in front of the blue ocean. They are the ideal spot for an alternative activity away from the office; your team will be particularly inspired by the awesome tropical landscapes with beautiful beaches as the main hallmark.
Thanks to our years of experience with groups, we are able to give you the best personalized and private service. Please contact us and ask for the endless options we have for you, by email info@thedolphinco.com or call us to our toll free numbers USA 1-866-393-5158, Canada 1-866-793-1905, Mexico 01-800-727-5391 and Direct Line +52 (998) 193-3360.
Contact Info:
Toll Free USA 1-866-393-5158
Toll Free Canada 1-866-793-1905
Toll Free Mexico 01-800-727-5391
Local +52 (998) 193 3360